My walking started in Greece as I explained a few posts before, but homeopathy actually started in my (first) garden. At that time, herbs were my main interest. I read every book I could lay my hands on, at that time a limited number, and I planted herbs in my garden.  Many herbs could be picked in the wild as well and dried to make a decoction. So much was I fascinated by the subject, that I wrote a herb encyclopedia myself. I was 22 years old and stayed home most of the time with my toddlers, reading and collecting information from every thinkable source. Numerous books quoted from Dodoneaus, a reference work from the 16th century, a copy of which I was lucky to consult in the  university library of Leuven many years later when writing my thesis on Hyoscyamus.
As the herbs lead me to the alkaloids, to chemical constituents, to the use in food, perfume, building materials, clothing, paint, cosmetics, and so forth, the encyclopedia took 5 years to write and eventually was never published. But, I surely learned a lot about Latin names, taxonomy, myths, stories and especially medicinal use.
When I opened my health store, it specialized in herbs: I made the mixtures myself for tea and medicinal practice. A few years later, I worked in one of the first homeopathic pharmacies in Belgium where the remedies were made from our own tinctures. We collected plants from nature when possible. Needless to say, I loved the job and it was one of the stepping stones on the way to homeopathy.
The affinity for plants never left me: plants are my friends. I'd find my way back somewhere, because I remember the bushes, trees and flowers rather than the road signs.

I know my plants, connect to them, greet them like friends, praise their beauty and rejoice when they are happy. I feel uplifted in their presence and by their perfume taken halfway to heaven. They give so freely, so abundantly, they are food for the body, heart and soul. They won't let us down.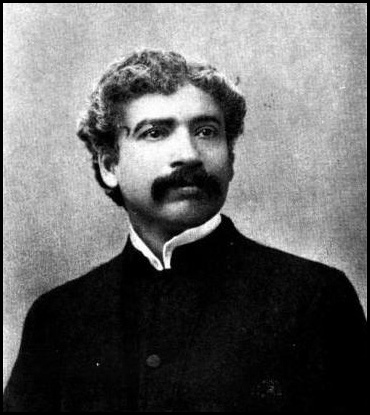 Left to itself every square meter of land, even in town, or a deserted house will be overgrown in a minimum of time with all kinds of plants. They have an inexhaustible vitality and bring restoration and hope. They are living and feeling creatures and they are indestructible.

(For literature about the tests that show plants 'feel': Google Jagdish Chandra Bose (who proved this already around 1900! And Cleve Backster who did tests in the 60s last century.)
I'm so lucky to live only a few minutes from the botanical garden in Leuven, one of the most beautiful botanical gardens I've seen. At every occasion I walk up there to eat my lunch, sitting on a bench against the south wall in the smell of the wisteria, to admire the breathtaking splendor of the lilac crocus carpet or to say hello to the beauties of the moment. There is a lovely pond where now the pink and yellow water lilies bloom. After having a look at the lotus inside, or the blooming hamamelis in the early spring or smelling the jasmine flowers I go home refreshed and revived.

Plants are so gentle, so subtle, so sensitive and always ready to distribute and to share. They won't let us down. We have to use them for simple little experiments, with homeopathic remedies to show to the world where to look for food, health, joy and medicine.