Instructions for Skype guests on the Health Inn Show
It is recommended that you sign on to a show previous the one which you will be a guest to become familiar with the set up and programming.

You can even try to connect with the producer to see that your internet and programs will work ahead of time reducing a great deal of stress and frustration. 
1. Using your Skype program to connect to computers2know connect with our producer Amnon at least one day before the show, preferably 7 days ahead of schedule to do a sound check. Make sure you tell him you will be the guest on Health Inn Show. 


Update to the latest Skype version 5.0 or later in order to do the group video function.




2. Do your best that no one else is using the Internet while the show is in progress. This concentration of Internet will help prevent disruption and loss of sound and or video picture. 


3. Turn off any other programs that use the internet like email, backup, etc. 



4. A key to creating a professional show and sound will be setting up the area. Get help to move children away from the video area. Move pets into an area where they will not be heard.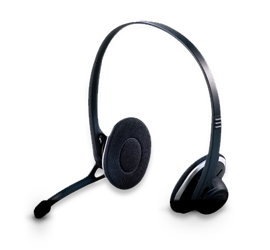 5. Use a headset if you have one. You will sound much better compared to the quality of the laptop or computer built-in microphone



6. Avoid using a computer that has a wireless connection. The quality may so poor that we will not be able to hear you, the sound will be garbled and the picture fuzzy or cut off. 


7. Plug you computer directly in to the modem or router using the ethernet cable.
 

8. Test Skype under the same lighting conditions as when the show will go live! Make sure you light up your face with lamps in front of you, or open window that shines up your face, rather than washing you out in back of you. Closing curtains in back of you may also help. 
9. The show begins at 11AM Eastern Time USA. Please check the world clock for the time in your area. Connect 1/2 hour before the show begins so the producer can do a video, lighting and sound check. 
Many thanks for all you do!
Debby