6-4-47
Mrs. V.B. came to the office complaining of a pain in the right shoulder of a week`s duration. The pain has become sharp and steady for the last 24 hours. She had been polishing woodwork and furniture all last week and attributes the pain to the overuse of her right arm. The pain in the right shoulder is
Worse putting the arm behind her back.
Worse raising the right arm to comb her hair.
Better by applied dry heat.
When pressing on  a particular spot over the right deltoid muscle, there is shooting pain extending down the right arm  to the fingers with accompanied numbness. The pain in the right shoulder is so bad that it makes her "sick to her stomach" and "sick all over".
6-4-47.  Sanguinaria 200, d.u. and S.L.
6-6-47. Pain as bad as ever.
6-6-47. Stront carb 1m, d.u. and S.L.
6-8-47. Pain all gone. She wanted to know why I didn`t give her the last medicine first.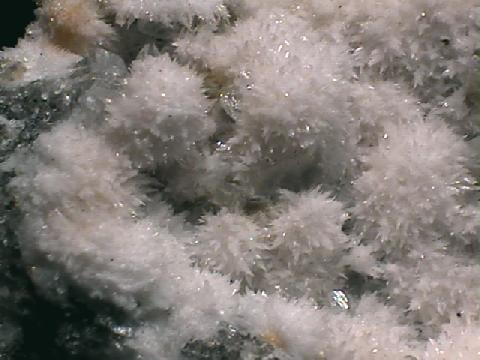 It is not sufficient to be able to cover the modalities of a given case with a remedy. The remedy must also have in its pathogenesis the nature of the case. For example one would not, or should not, prescribe Lachesis for a case of mumps which has suddenly metastasized to the testicles, ovaries or breasts just because the left sided parotid gland was involved first and spread to the right parotid in addition to a few other characteristic Lachesis symptoms because Lachesis does not have metastasis in its pathogenesis. The totality of symptoms must also include the nature of the disease, otherwise one has only a partial totality.
In this particular therapeutic problem,
The nature of the case (an obvious severe brachio-neuritis).
The peculiar etiology (stretching).
Sensation of becoming "sick all over" from the pain (completely overlooked in the first prescription).
The modalities are much better covered by Strontium Carb than by Sanguinaria. It is therefore no wonder that former remedy cured and the latter did not even palliate.
The  Homoeopathic Recorder Nov 1947.