Three key factors contribute to thyroid dysfunction:
(1) Genetics. (2) A trigger like a toxin, infection. (3) Intestinal permeability enables imbalances of gut bacteria and thus begins the chain reaction to thyroid illness. We will also learn about the EMOTIONAL component of auto immune disease. You know what we're talking about, "I feel it in my gut"  This is my "gut reaction" and these words really express an underlying factor of stress. 
More videos and articles will be supplemental homeopathic notes via HWC

Thank you to everyone who has already registered to view

Smart move by all those who have already purchased the program for your library.
OUR BRAIN: The amygdala (Latin, corpus amygdaloideum) is an almond-shape set of neurons located deep in the brain's medial temporal lobe. Shown to play a key role in the processing of emotions, the amygdala forms part of the limbic system. In humans and other animals, this subcortical brain structure is linked to both fear responses and pleasure. Its size is positively correlated with aggressive behavior across species. In humans, it is the most sexually-dimorphic brain structure, and shrinks by more than 30% in males upon castration.
— Conditions such as anxiety, autism, depression, post-traumatic stress disorder, and phobias are suspected of being linked to abnormal functioning of the amygdala, owing to damage, developmental problems, or neurotransmitter imbalance.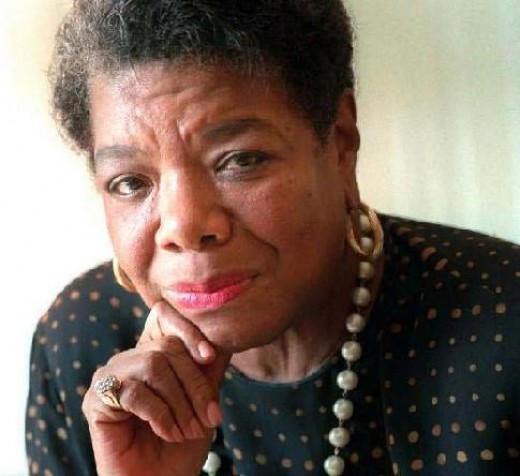 — Prevention by Maya Angelou
Encouragement to all women is - let us try to offer help before we have to offer therapy. That is to say, let's see if we can't prevent being ill by trying to offer a love of prevention before illness.  
I'm so excited to share the full schedule of the Thyroid Secret with you! Starting on March 1st, there will be 9 action packed days of "aha" moments for you! 
Every day each new program begins at 6PM Eastern Time and
ends viewing 6PM the very next day 
THYROID DISEASE REVEALED

—
March 1st begins 6PM ET and ends March 2 at 6PM ET
THYROID MISINFORMATION & MISDIAGNOSIS

—
March 2nd begins and ends March 3rd

UNKNOWN THYROID THERAPIES —
March 3rd begins and ends March 4th

THE TRUTH ABOUT TOXINS —
March 4th begins and ends March 5th
We often come in contact with as many as 80, 000 chemicals per day! Find out how our environment can lead to a toxic thyroid gland.

HEALING THYROID WITH FOOD —
March 5th begins and ends March 6th
Headaches, fatigue and upset stomachs shouldn't be part of our everyday. What if healing started in your kitchen?


THE STRESS SICKNESS —
March 6th begins and ends March 7th
Stress can keep us in a cycle of sickness. Find out why the adrenals play an important role in keeping us well.

MOTHERHOOD INTERRUPTED —
March 7th begins and ends March 8th

HEALING FROM WITHIN —
March 8th begins and ends March 9th

THYROID SUCCESS STORIES —
March 9th begins and ends March 10th