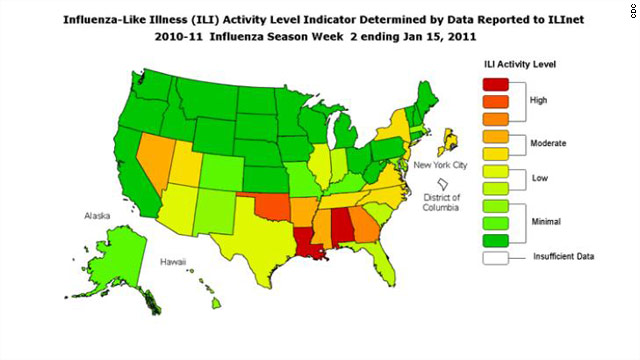 Dear HWC members. We may have to examine a 'side-effect' of influenza vaccinations in our young people. 
Please refer to your repertories and materia medica
We have the etiology, however, we cannot be sure of the precise component within the vaccination or whether it is the combination of toxic substances mixed together to form some new frankenstein concoction.
Let's put together a list of potential Rubrics.
It would be helpful to research the precise symptoms for these children who succumb to vaccine damage. 
Would you consider Nosodes such as Vaccinotoxinum which is a trituration of vaccine material or the influenzinum nosode as the first step?
---
LINK SOURCE
Flu and You: The FDA and CDC are presently examining fever-related seizures after flu shots. From January 9 to 15, 2011, flu activity decreased and two flu-related deaths were reported in children.

Fluzone is the only flu vaccine recommended for use for this season for infants and children 6 to 23 months old. An FDA press release warns that the data are preliminary and that the agency is investigating whether there is an association between influenza vaccination and febrile seizures.

Approximately 4% of young children will have at least one febrile seizure in their lifetime usually between 6 months and 5 years, according to the FDA.

Parents and caregivers should contact their child's health care provider if they have any questions or concerns
---
Vaccines have been know to produce febrile seizures
Here is a report from October 2009. This is not new incident.
They call it a RARE reaction to SAFE vaccinations. However, the incidence rate has been increasing and that is probably low reporting rate to adverse effects.
Please visit the Immunization Group
Donate to Laurel Chiten Campaign to Produce an Award-
Winning film about Homeopathy