PLEASE CLICK THIS LINK TO GET THE INFORMATION --->
ABC NEWS: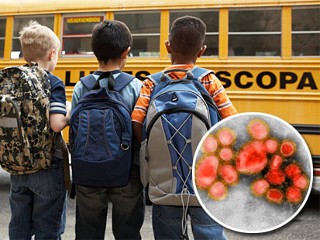 I don't know whether the US news media is blind, deaf and dumb, but in September they opened up the possibility to hear and maybe report on alternative therapies.
We all know that India has taken the lead in utilizing homeopathic prophylaxis such as Ferrum phos and Kali mur cell salts, oscillo, influenzinum, and the traditional influenza remedies for particular symptoms of H1N1.
If you are a parent in the United States and are willing to speak up this is your chance if they are still taking callers.